Use Or Teach?
Once there was a therapist.

Who started out.

As a sex therapist.

Who resolved issues.

In men, women and couples.

To remove obstacles.

To completely sexual intimacy.

She was a highly skilled hypnotist.

Who used hypnosis.

To resolve sex issues.

Career Change
But one day.
A stripper came to see her.
And wanted to learn hypnosis.
To hypnotize her customers.
In the strip club.
So she could get more money.
And give fewer lap dances.
She was so successful.
The stripper kept coming back.
To the sex therapist.
Who learn more advanced skills.
Love Sex Money
On how to use hypnosis.

Sex hypnosis.

To get more money.

From more money.

Without any sex.

Unstoppable Pheromone
Once there was an occultist.

Who wanted to develop.

A powerful pheromone.

Based on a combination.

Of essential oils.

And perspiration.

Each would have to be carefully calibrated.

To the individual.

First, you need to collect.

A sufficient amount of perspiration.

Reduced down to it's components.

Removing all water.

Different For Everybody
Second, you need to carefully calibrate.

The right blend of essential oils.

Matched to your essence.

Once the correct mix had been established.

All you needed to do.

Was to put one drop.

On your forehead.

And so long as you were within one meter.

Of your target.

They would do anything you asked.

Eagerly and obediently.

Without question.

Even committing murder.

On your behalf.


Learn Hypnosis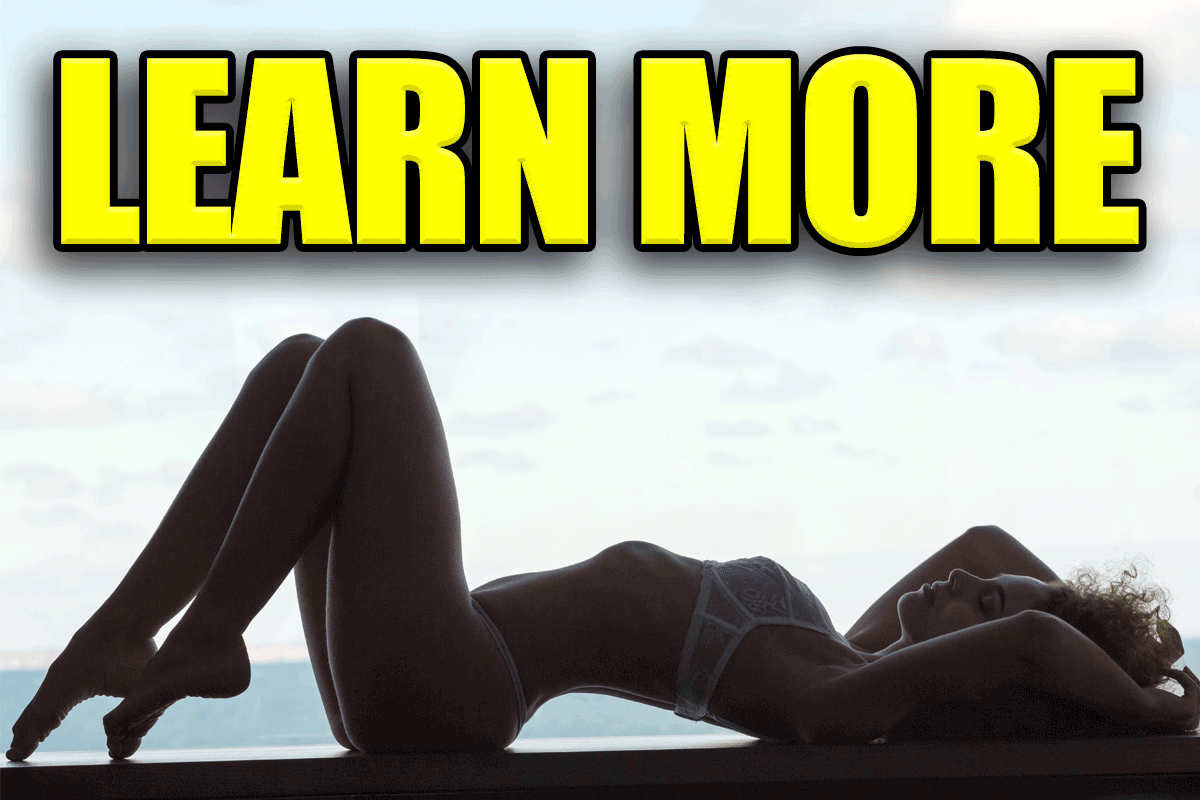 Mind Persuasion has plenty of books and courses to teach you how to speak hypnotically and persuasively.