High Level Code Breakers
Once there were a group of scientists.

Studying an ancient pulse.

Coming from half a billion light years.

It had a non random sequence.

Of pulses and other abnormalities.

They spent years deciphering it.

For many obvious reasons.

And some not so obvious.

Nobody Talk About This
This was kept strictly secret.
Finally the message was deciphered.
First, it was a timeline.
Of the age of the universe.
A very accurate clock.
That could be read from any point in space.
Any point in time.
The scientists were overwhelmed.
This was proof.
Of alien intelligence.
No Idea What This Means
Far beyond human understanding.

But built into this universal clock.

Was a prediction.

For countless super nova.

That had already happened.

And a coming event.

Of total universal collapse.

Within weeks.

Long Game Master
Once there was a mathematician.

Who was exceedingly brilliant.

And exceedingly cunning.

He wrote several papers.

And made several discoveries.

All to build up his fame.

All to build up his notoriety.

He pursued two paths.

One seeking fame and recognition.

Of regular minded folks.

Two seeking respect and admiration.

Of his most esteemed peers.

Deep And Profound Reasons
This was not for wealth or vainglory.

But a carefully calibrated path.

Of a long and illustrious career.

That would end in certain death.

When he'd reached maximum fame.

And maximum respect.

Think About This
He released his final theory.

His magnum opus.

To be read and accepted.

By top theoreticians and lay persons alike.

And irrefutable mathematical proof.

That every scientific and mathematical theory.

Is and always will be.

Absolutely false.


Learn Hypnosis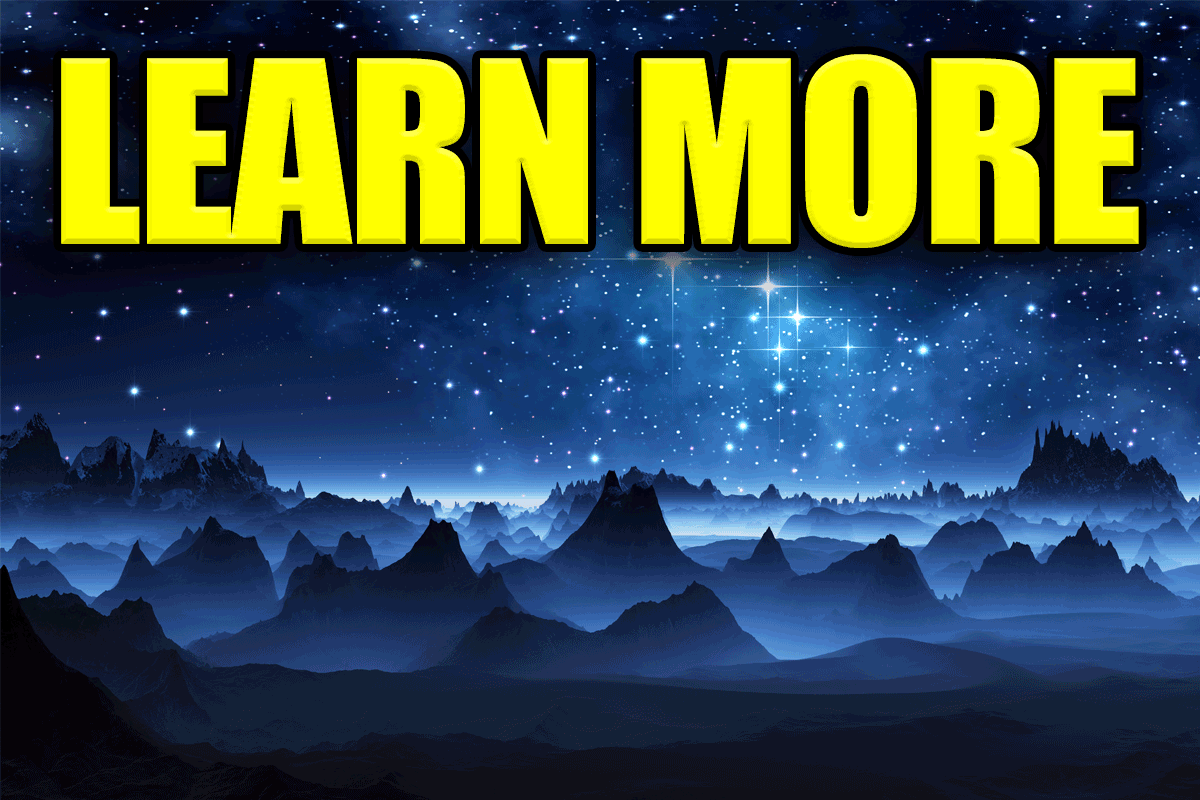 Mind Persuasion has plenty of books and courses to teach you how to speak hypnotically and persuasively.