New Sheriff In Town
There's this really interesting restaurant downtown that has just recently popped up.

There are a lot of rumors behind the guy who started the restaurant.

The most common one is that he came into town to retire here, but only after doing research online.

He figured that was enough, since he wanted to just buy a nice house in the rich part of town, and not really have to deal with anybody.

Data Only
He was more concerned with demographics, crime rates, and a bunch of other readily available statistics.
As the story goes, he was treated rudely by a couple of waitresses in some of the restaurants downtown.
So he decided to open up his own restaurant, but only as a secret financial backer.
The restaurant has a lot of highly trained chefs, they have a huge menu, and can pretty much anything you want.
They are open from noon to midnight, but it only costs $10 as a one time cover charge.
Ten Bucks?!
And with that $10 cover charge, it's all you can eat, all you can drink, and they'll even have a couple of private drivers to drive you home if you're too wasted.

One will drive your car, and the other one will follow you, so not only do you get a free ride home, but your car will be there waiting for you, at home, the next morning.

There's this ancient wizard who inadvertently discovered the secrets of time travel.

He was a miller, and had his water mill in a very fast part of the river.

So he could grind up a bunch of stuff relatively quickly.

I Think I'll Expand
He was thinking of expanding to become a metal worker, so one day was out looking for ores that he could smelt and he found a lot of these really weird crystals.

Since they looked pretty cool, he put them around the outside of his mill, thinking they would just create a colorful blur as the mill was spinning around and grinding up the wheat.

But what he didn't realize that his mill was above an ancient vortex.

And the spinning crystals around this vortex created a kind of time bubble.

This time bubble allows him to do a bunch of cool things.

Bounce Around Time
One is he can travel to any point in history, somehow bringing this time bubble with him.

But he also never ages, so long as he's inside his portable time bubble.

There is this interesting theory about free energy that involves trash trucks and black holes, and some kind of trash truck energy transference device.

The theory is that in some black hole configurations, you can kind of swirl around them and catapult yourself.

Kind of like when spaceships fling themselves around Jupiter on their way out leverage the gravitational energy.

Free Energy!
But with a black hole, if you calibrate your one time orbit correctly, you can go by, dump of plenty of mass, and when you get flung around back to where you came from, you'll gain quite a bit of energy.

I have this genius friend who is an experimental horticulturalist and an experimental electrician.

I think he's made a ton of money from patents, but he's mostly interested in his recent experiments.

Somehow he's figured out a way through some kind of atomic or even quantum based genetic modifications, created a plant that serves as a base food.

It's kind of like wheat, that if grind up the grain, and turn it into flour, you can make bread.

But his experimental plant grows something like grain, but it's really a composite of all different kinds of chemicals.

Bacon Cheeseburger Powder
And he grinds them up into this very dense powder.

And then depending on the burst of electromagnetic radiation, it will turn into protein, fat, carbohydrates or any kind of mixture.

So far, he's still calibrating the various frequencies, lengths and various orders.

But he can turn this powder into hamburger patties, buns, cheese, any kind of dairy product, or pretty much anything you can eat.

Now it's a bit complicated, you have to start and stop it several times, but he figures he'll have a fully automated product in a year or so.

And he says he's very close to creating a similar plant, that can be ground into a kind of powder, mixed with water, and zapped to create any kind of alcohol.

Super Fast High Yield
The best part is he gets a couple kilograms of this powder per month from one plant, which grows incredibly fast.

One kilogram of powder per month is enough to feed a family of four.

And he can grow eight plants in a very small plot in his backyard.

Theoretically, if you had a space ship trash truck large enough you could export all your planetary garbage, and get enough free black hole energy ot power your entire planet.

Relocation
Currently NASA is studying different ways to hopefully move Earth into a different solar system that is much closer to a suitable black hole.

Allegedly, this guy has been popping in and out of history but he spends most of his time in his local area.

He's since become the go to sword maker.

His time bubble does have limitations.

Whenever he goes back or forward in time, he can't really take anything with him.

But he can learn information from different areas.

Where'd All The Gold Go?
And he can pop a few thousand years into the future, and find all the gold silver and other metal deposits in his area, and then go back to his present and find all the gold before anybody else does.

His idea is actually pretty simple, and very long game.

Since he's filthy rich, he doesn't mind that he's losing tons of money on his all you can eat restaurant.

His plan is to first get people used to the $10 all you can eat, until it's at full capacity every day.

Then he'll open up a few more, in every neighborhood.

Long Game Monopolist
So soon, all the other restaurants, bars and fast food restaurants will all go out of business.

Next, he'll do this with grocery stores.

Fully stocked stores with everybody only costing a dollar.

So then he can put all the grocery stores out of business.

That's when he'll close everything down, purging the system of all places to buy food.

This is what happens when you disrespect a rich person who expects everybody to somehow know how important he is an genuflect in his presence.

They'll use their riches to utterly crush everybody who looks at them sideways.

And laugh merrily as you grovel and beg for something to eat.


Learn Hypnosis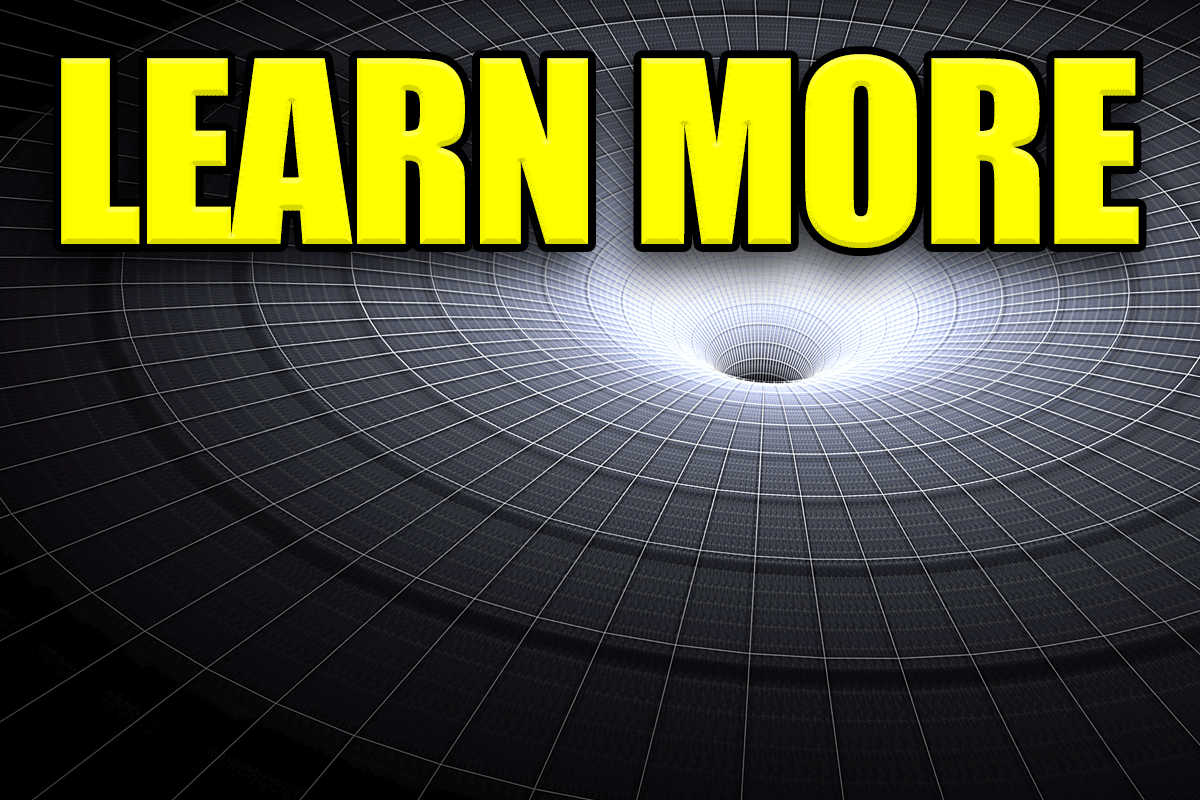 Mind Persuasion has plenty of books and courses to teach you how to speak hypnotically and persuasively.